WATCH | South African pupil throws book at teacher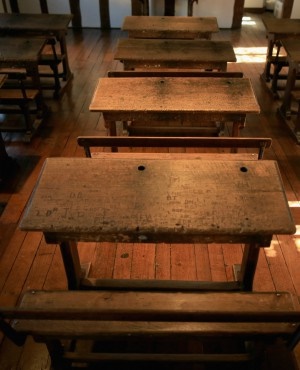 Johannesburg – A pupil at a school in Sedibeng faces disciplinary action after she threw one of her books at a teacher.
In a video of the incident, that has been circulating on social media, the teenage pupil can be seen walking towards the front of the classroom and throwing the book, which has loose pages, at the teacher. The book hit the teacher on her back.
The teacher can then be seen leaving the classroom.
The video was posted on Facebook on Thursday evening.
 Gauteng education spokesperson Steve Mabona said officials have been sent to investigate the incident.
"We can confirm that the officials from the psycho social support team have already started with the counselling process of all [pupils] and educators this morning (Friday)."
Mabona said the department had also offered counselling to the teacher.
WATCH | JOHANNESBURG WOMAN FIGHTS OFF GUN WIELDING ROBBERS
WATCH | TWO MEN TAKE ON TRAINED FIGHTER IN ROAD-RAGE CONFRONTATION